BOOKS!! KEYCHAINS!! things you can BUY!!!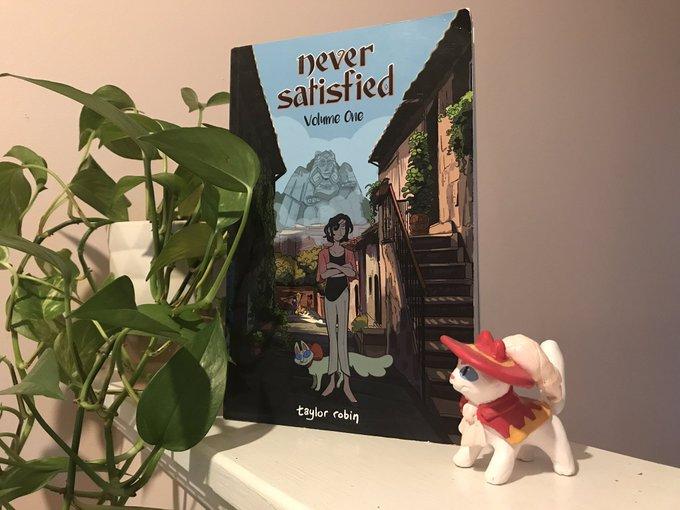 that's right folks you can finally, fINALLY buy the book if you missed out on the kickstarter! you can also get the adorable ivy titty keychain, and there's only like, 20 of those left! you'd better snatch them up quick!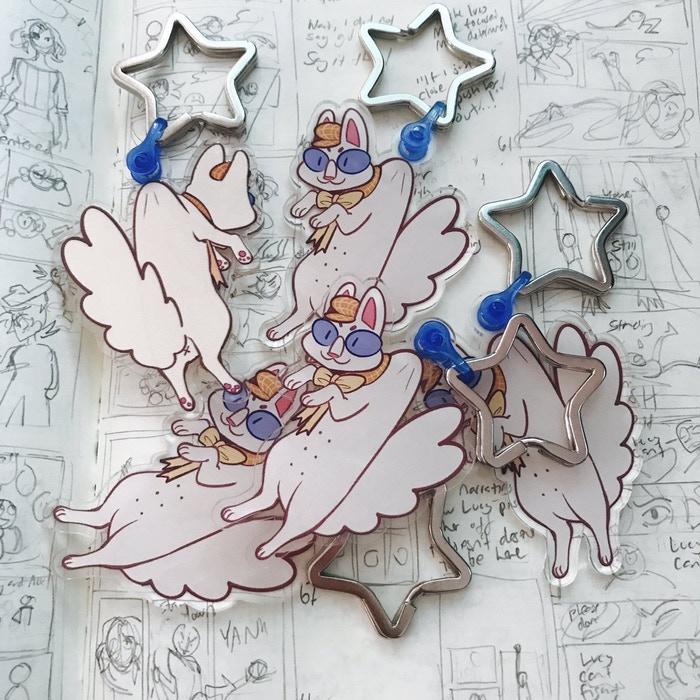 the postcard set will also be made available soon!! i'll let you know when!!
if you don't feel like buying a book or keychain, you can support me on patreon for early updates and bonus content~